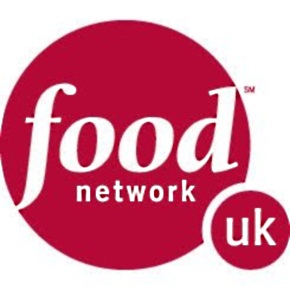 Hello yummy readers! I'm keeping it short and sweet today as I just wanted to share with you
an article I wrote for FoodNetwork's UK website
. They're doing a jam-packed e-cupcake fest for National Cupcake Week 2010 (from 13th-19th September).
Check out their range of cupcake recipes online and keep a hanky handy. There's a severe risk of drooling involved. Fact.
Get your cupcake pans lined and grab a big box of icing sugar. You're gonna need it this September!