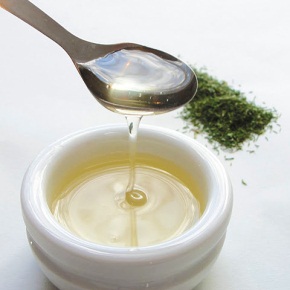 Woah, what a week; I've been as busy as a bumblebee at a flower festival. I can't help but feel that I should be creating more, posting more and spending less time doing other, time-consuming yet necessary things. Has anybody got a pause button I could borrow for a little while?
Well, I haven't been a total blog slacker this week. Honest.
A couple of weeks ago one of KO Rasoi's Facebook fans requested some vegetarian Greek recipes. Can I tell you a scandalous yet unsurprising secret?
I know nothing about Greek food. Shock, horror. You can start throwing rotten olives at me now.
By nothing I mean everything apart from the obvious yummies the Greeks have introduced to us through their simple, flavourful cooking like moussaka, dolmades and baklava. Due to my culinary roots being embedded in the soil of Gujarat, I can't help but feel a kinship towards cultures that embrace simple spicing and maximum flavour. The Greek culinary culture is definitely one of these.
I've seen numerous recipes similar to this one in books and online, and they always have slight variations on one another. By using protein-packed soya beans and delicate flavouring, I would like to offer my own take on this gorgeously Greek classic.
Greek-Style Soya Beans with Dill & Honey
(Serves 4-6)
Ingredients
2 cups soya beans, cooked
2 large onions, chopped (around 2 cups)
4 large cloves garlic, minced
3 tbsp olive oil
3 cups tinned chopped tomatoes
1 tsp chilli powder
3 tbsp concentrated tomato puree
1 tsp smoked paprika
2 tsp dill (I used dried)
1 cup water
2 tbsp honey
Salt to taste
Method
1. In a heavy based pan, heat the olive oil and add the onions and garlic. Sauté on a medium-low heat until softened and slightly golden. This will mellow out the flavours so they are not too strong.
2. Add the tomato puree and cook for a further few minutes to remove some acidity, then add the tinned tomatoes, chilli powder, smoked paprika, 1 tsp dill and the soya beans. Cook this on a low heat for 30 minutes with the lid off.
3. Add one cup of water, season with salt and add another tsp of dill and the honey. Simmer for a couple of minutes and remove from the heat.
Serve with lush, thick Greek yogurt, lots of griddled pitta bread and crumbled feta cheese. Also, forgive me for my sluggishness of late.