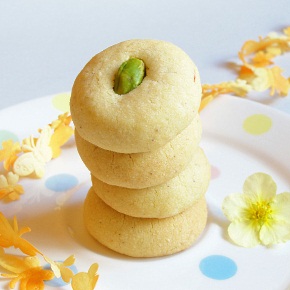 2010 was such a fantastic year for KO Rasoi and I think the recipes which attracted the most attention from you guys deserve to be featured again. The spotlight will be shone on the most viewed and searched for recipes on KO Rasoi last year.
Collecting this data gave me such an insight into what you've been looking for and what whets your appetite. It also taught me a few things about myself, mostly that I'm a cheesecake freak and have no self control. Like me, you love your paneer and you love desserts. High five.
Put your seatbelts on, this is going to be a mouthwatering visual rollercoaster. I'm not entirely sure if you'll be able to handle it, actually.
I have no doubts that 2011 will be just as delicious as last year. Unless I eat everything before sharing it with you.