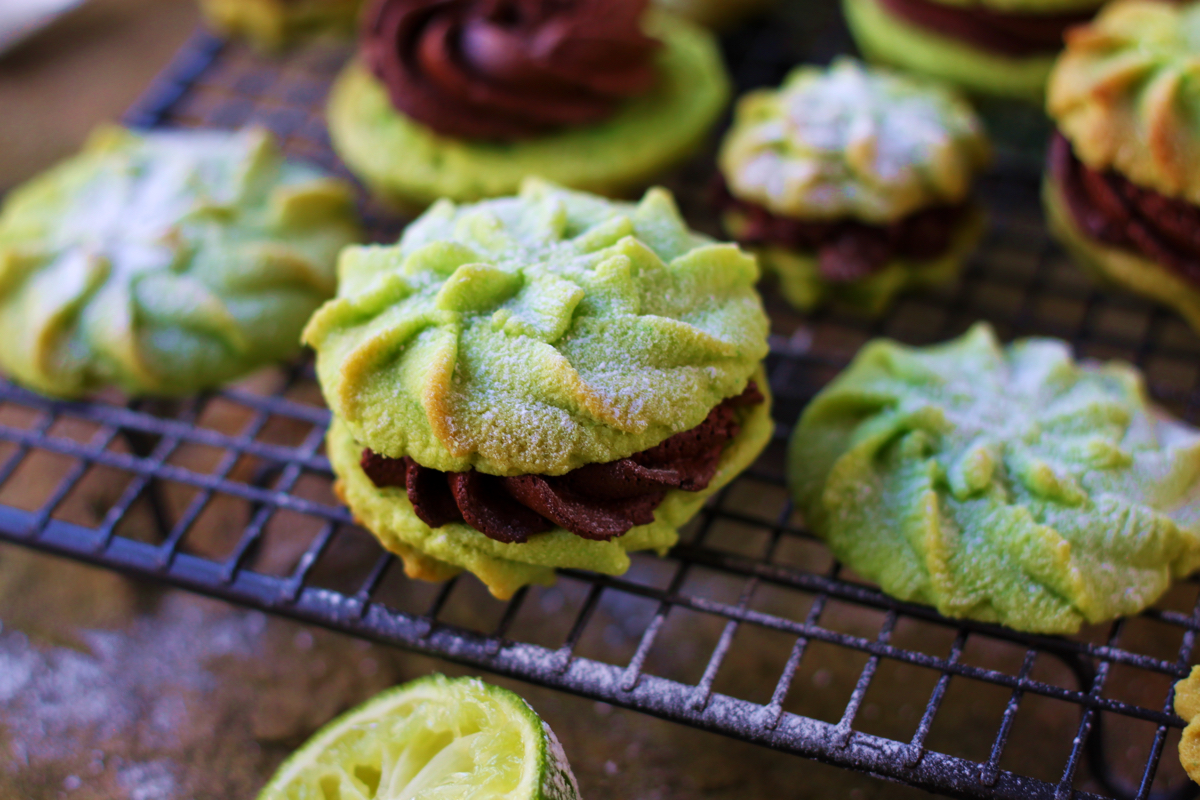 I'll never forget my year five primary school teacher. She was the kind of person you should have aspired to be like one day, over and above Ginger Spice who was probably the most popular choice at that age. Along with all the fair qualities and graces you'd expect from somebody who had mastered the art of being patient with a bunch of little cretins, this particular teacher was a master of bribery.
And said bribery always involved sweets.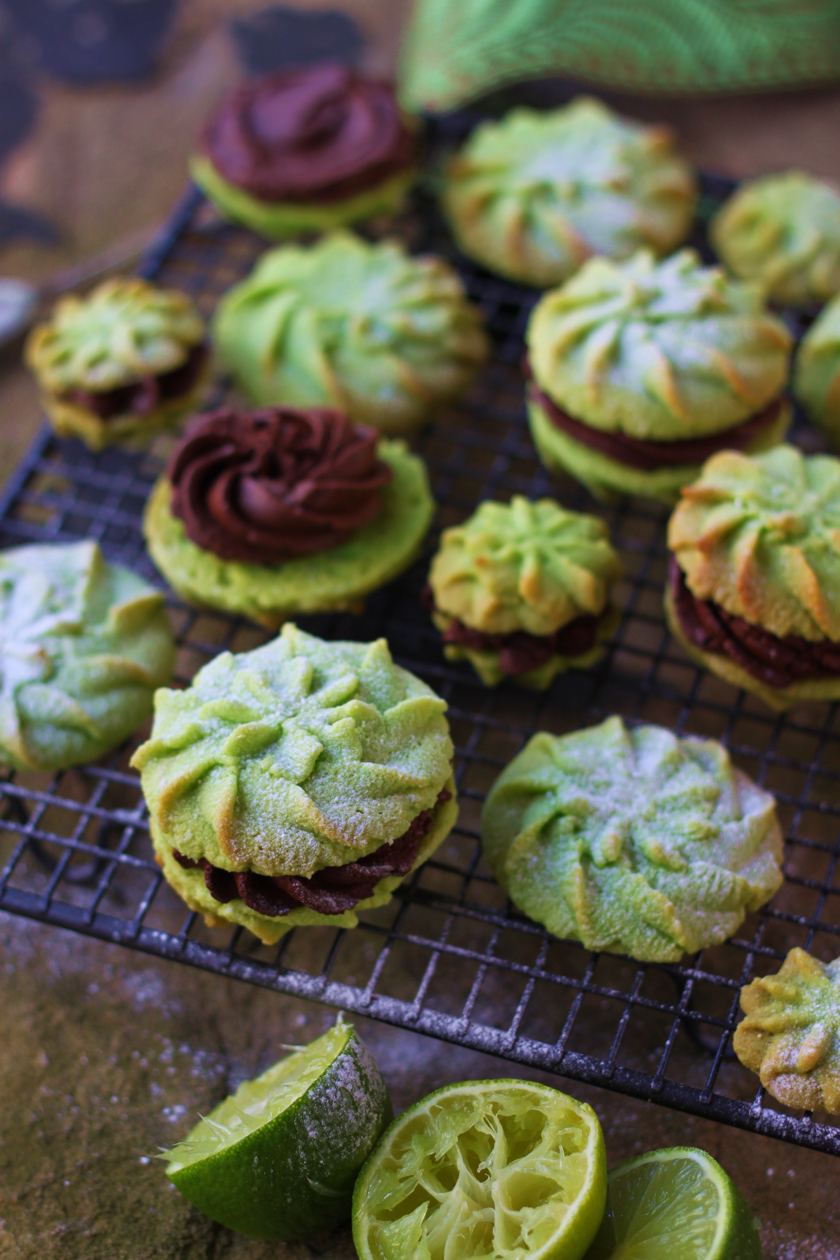 Chocolate Limes to be precise. She had a stash of these retro classics stowed away in her top drawer for when you answered a question correctly, or were simply doing something that was out of your comfort zone. Even though it was a single sweet you probably wouldn't have given a toss about if your nan had offered one up at the weekend, it was the status, power and sense of achievement that came with that limey shell and chocolate middle. It made you feel like you had truly taken a step forward that day.
Don't even get me started on the time one kid mapped the entire family tree of Henry V111 on the wall and earned himself a tidy SIX Chocolate Limes – one for each deceased wife. The whole class was seething with jealousy.
My point is, it's always important to reward yourself. Someone I look up to very much once said to me, 'Don't be fixated with end goals. Reward your successes every step of the way, recognising the things you're learning and how they'll ultimately contribute to a bigger picture. Learn new skills and collect a multitude of new experiences. Consistently accomplish your aspirations, however small.' This is something I believe can keep us motivated and not overwhelmed by long-term goals.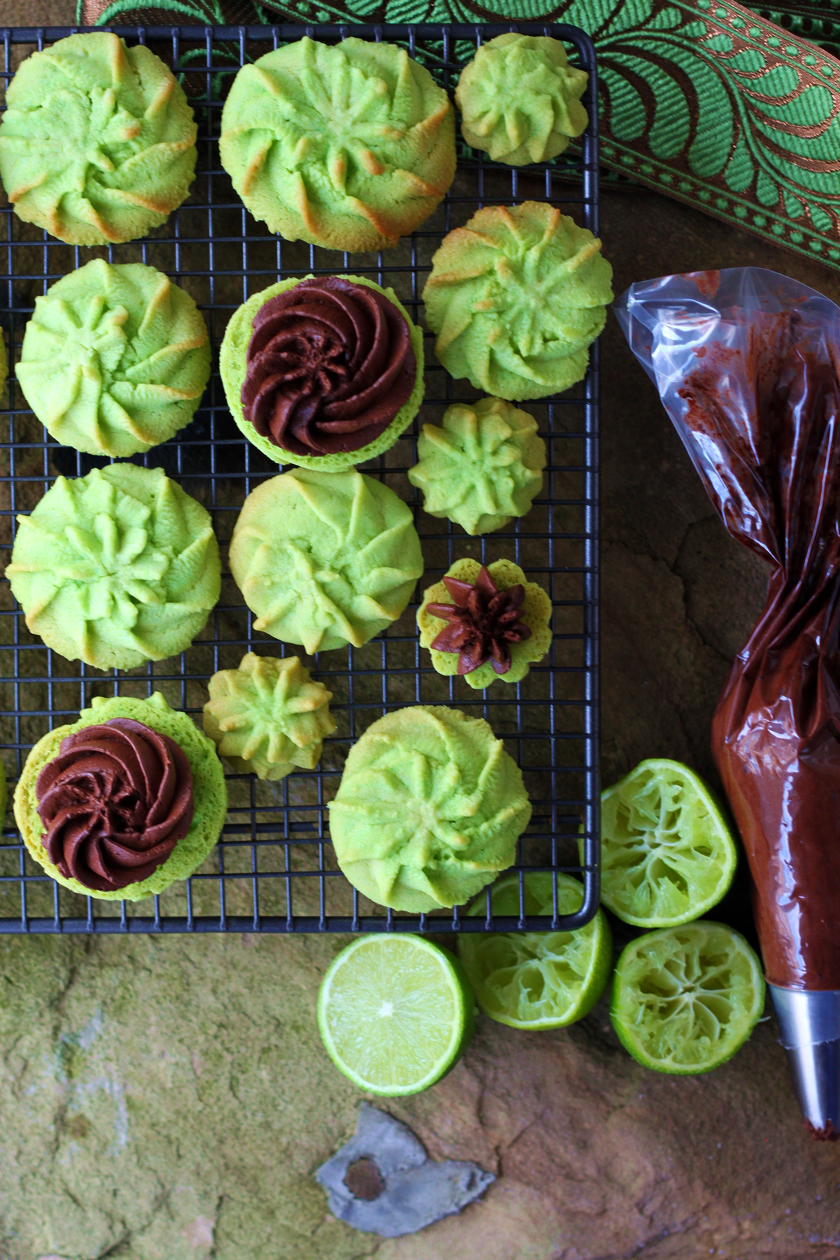 If I learnt anything in year five, it was that the chocolate limes reward system was the dog's bollocks and a legit way to make you feel great about achieving something – when you're ten. Now we're all grown up, I felt the need to take standard sweets to the next level.
These Lime and Dark Chocolate Melting Moments are incredibly soft and almost Viennese Whirl-like in texture. A combination of flour, icing sugar, butter and cornflour creates the most wonderful melt-in-the-mouth feel. Inspired by those retro Chocolate Lime sweets, the biscuits are packed with lime zest and extract, while the chocolate buttercream filling gives them the most delicious bitter sweetness. Add a smidge of lime marmalade for added indulgence. I'm a life-long advocate of Rowse Shredded Lime Marmalade.
So tell me, what have you achieved today? Whether you saved a life or simply managed to have a great conversation with someone new, treat yourself to one of these Lime and Dark Chocolate Melting Moments. You deserve it.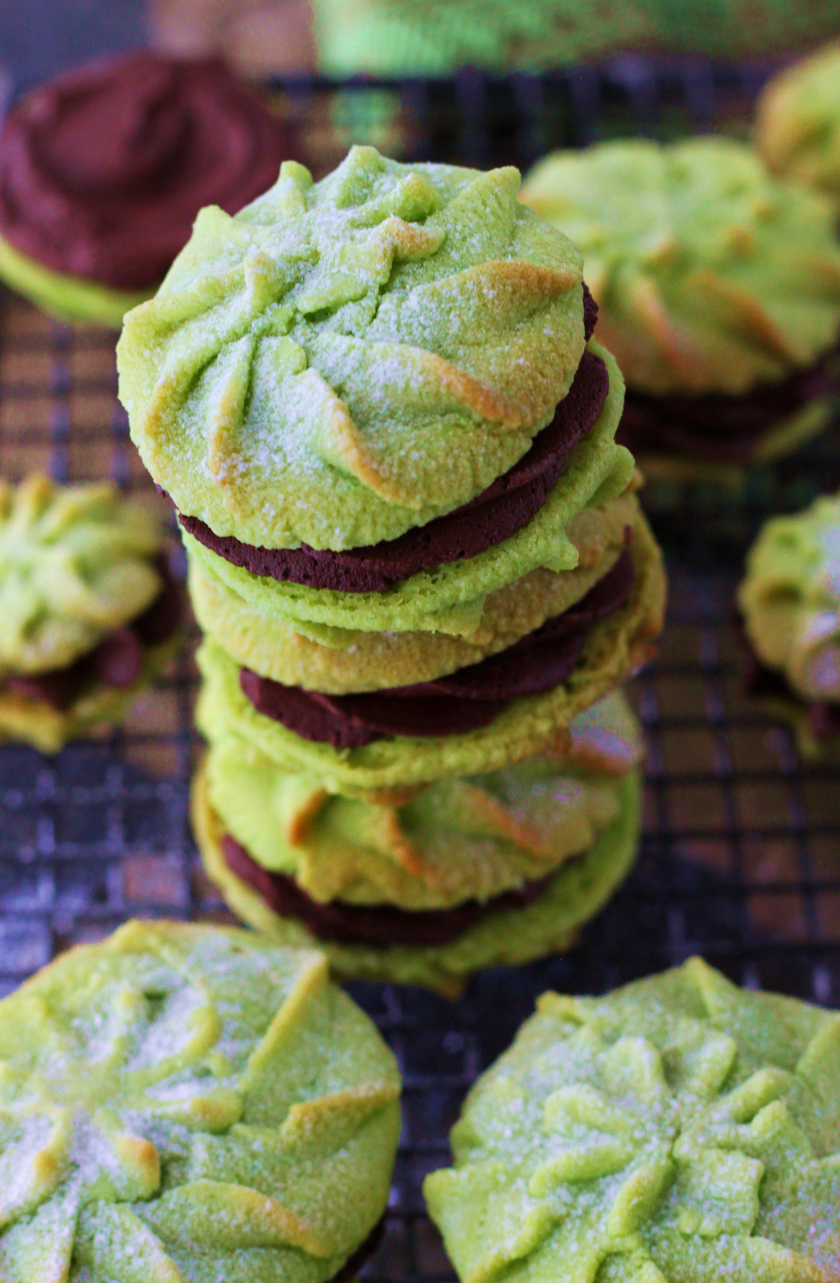 Lime and Dark Chocolate Melting Moments
Makes 18
Ingredients
For the biscuits:
200g plain flour
200g unsalted butter, softened
40g icing sugar
30g cornflour
Zest of 2 limes
Drop of lime extract (optional)
Drop of green food colour (optional)
Pinch of salt
For the chocolate filling:
120g unsalted butter, softened
90g icing sugar
100g dark chocolate, melted
30g cocoa powder
Method
1. Pre-heat the oven to 160C. Line two flat baking sheets with greaseproof paper.
2. Place all the ingredients for the biscuits into a food processor fitted with a rotating blade and switch it on to high. Process until you have a smooth dough that leaves the bowl fairly clean.
3. Place the dough into a piping bag fitted with a large, star-tip piping nozzle and pipe an even number of rosettes or swirls onto the sheets. Try to make sure they're all a similar size to make sandwiching them together easier later on.
4. Bake for 18-20 minutes or until lightly golden. Allow to cool on the sheet for 10 minutes, then transfer to a wire rack to cool completely.
5. To make the filling, beat the butter and sugar until pale and fluffy. Add the cocoa powder and chocolate and continue to beat for 10 minute.
6. Pile the buttercream into a piping bag fitted with a star tip and pipe onto the biscuits before sandwiching with another, or simply spread the buttercream on with a teaspoon.
Love Sanjana